DEUSTO PILATES es una pequeña escuela especializada en el método Pilates.
Acumulamos muchos años de experiencia, dedicación y formación en este sistema.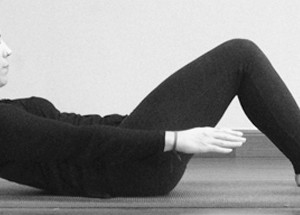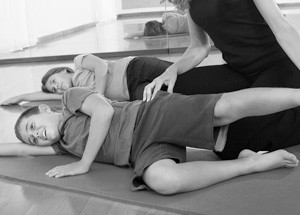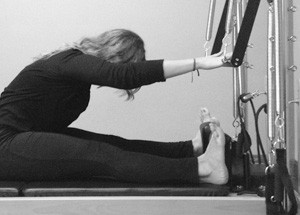 ---
Garbiñe Ibañez
Titulada en Royal Academy of Dance, profesora de Ballet Classic, se ha formado en Pilates Wellness and Energy (Madrid) con la cerfificación de Power Pilates.
Ha cursado formación académica en Stott Pilates:
Reformer en la sede Akrostudio (Toledo)
Mat en la universidad Europea (Madrid)
---
José Luis Rebollo
Licenciado en Bellas Artes por la U.P.V. y Certificado en Aptitud Pedagógica por el I.C.E.
Profesor del Método Feldenkrais en formación. Instructor de Mat Pilates, titulado en las técnicas de Anatomía para el Movimiento® por la escuela de Blandine Calais-Germain:
Abdominales Sin Riesgo® (Barcelona)
Periné y Movimiento® (Madrid)
---